Testimonials...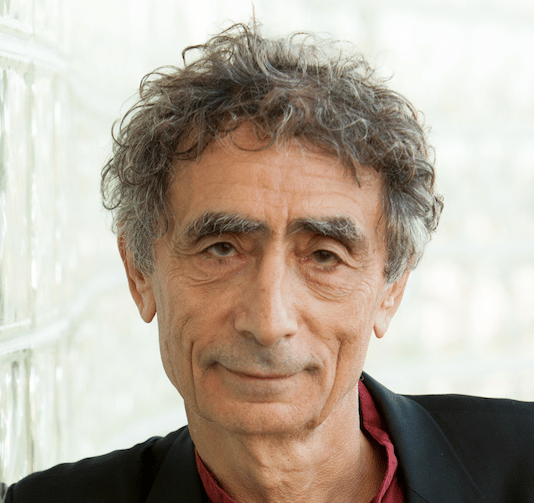 According to both worldwide, tradition-hallowed human experience and modern research, drumming can be powerfully helpful and healing in times of stress, anxiety and trauma. I have experienced Alexandra's teachings first hand. She is a wonderful embodiment and translator of the healing power of the drum. I highly recommend Alexandra's work to anyone looking to use the enchantment of rhythm for wellness, stress release and healing.
​
​- Dr. Gabor Mate (Order of Canada Recipient, World Renowned Speaker, Bestselling Author and Expert on Addiction, Trauma, Stress and Childhood Development)​
​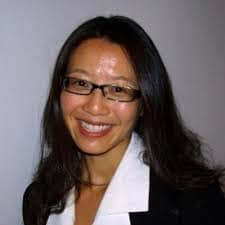 Alexandra has a unique gift for using hand drumming, rhythm and movement for healing and wellness. I have studied drumming with Alexandra and her classes release stress, calm the mind and are a joy to participate in. I highly recommend her teaching and the Rhythm Bliss program, and do so whole-heartedly.
- Dr. Brenda Lau MD, FRCPC, FFPMANZCA, MM, CGIMS, CIPS (Founder & Medical Director, ChangePain; Pain Specialist and Anesthesiologist, FRCPC Founder Pain Medicine; Clinical Associate Professor, UBC Dept. of Anesthesiology, Pharmacology & Therapeutics )
​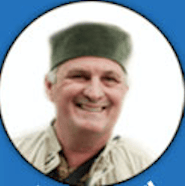 I highly recommend Alexandra and her Rhythm Bliss program for anyone wanting to learn to drum. In fact, I can't recommend Alexandra highly enough. As well as being a very skilled drummer and rhythm teacher, Alexandra goes well beyond the technical aspects of rhythm and drumming and integrates yoga philosophy, meditation and movement practices. She is the real deal and is completely committed to this work. I remember when Alexandra attended my 3-day Village Music Playshop in Vancouver many years ago. She was VERY pregnant and her due date fell on the date of the training. She was so determined not to miss the program that she did the Playshop in a wheelchair and delivered her son two days after the workshop. If you want to learn how to play hand drums well, in a way that maximizes the health benefits, Alexandra is your gal.
​
​- Arthur Hull

(Internationally Renowned Percussionist, Global Rhythm Ambassador, and "Grandfather"of the Modern Facilitated Drum Circle)
​